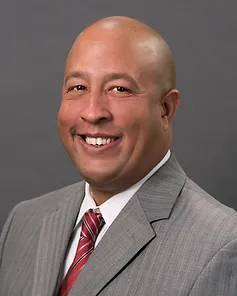 Travis Edward Robbins joined Davis & Frese Inc., REALTORS® in 2015 and has enjoyed new opportunities to connect with clients. Travis is known for his Business Marketing experience and uses his knowledge and passion to bring success to both the homebuyer and seller. If a client has an issue, he makes sure that it is addressed right away and he works hard to find a solution quickly.
Cleveland State University
Travis grew up in Quincy, Illinois. He received his Business Marketing Degree at Cleveland State University. After that, he moved to the west suburbs of Chicago where he sold Yellow Pages for six years.
Sell fast
According to Travis, a homeowner can help their home sell faster by painting. He encourages any seller to make sure the front of the home looks nice and presentable.
First impressions are everything!
Reach Travis online via his Facebook or via his cell phone at 217-231-1432.
He's ready to guide you toward your real estate goal today.